Born in Moscow in 1988 in the family of famous lawyers and philologists. He grew up in the atmosphere of passion love to a classical music, theatre, literature and art.
Nikolay began playing the cello at the age of 5.
One of the first Nikolay's teachers and mentors was Natalia Grishina - renowned cello pedagogue and artist. She instilled in him a love for the constant seeking of a beautiful tone.
At the age of 9 he already debuted on stage of Moscow Conservatory Great Hall.
Nikolay Shugaev graduated with distinction from Gnesin Moscow Music School - the famous school for exceptional talents and prodigy children. He was a pupil of Vera Birina - brilliant pedagogue and close friend of his family.
Later he entered the studio in Moscow Conservatory of one of the most beloved students of Mstislav Rostropovich - Natalia Shakhovskaya where he spent five incredible years.
Studying chamber music in studio of renowned teacher and pianist Alexander Bonduriansky as well as in quartet classes of brilliant violinists Andrey Shishlov and Sergey Pishiugin were very important for Nikolay's forming of musical taste and aesthetic values.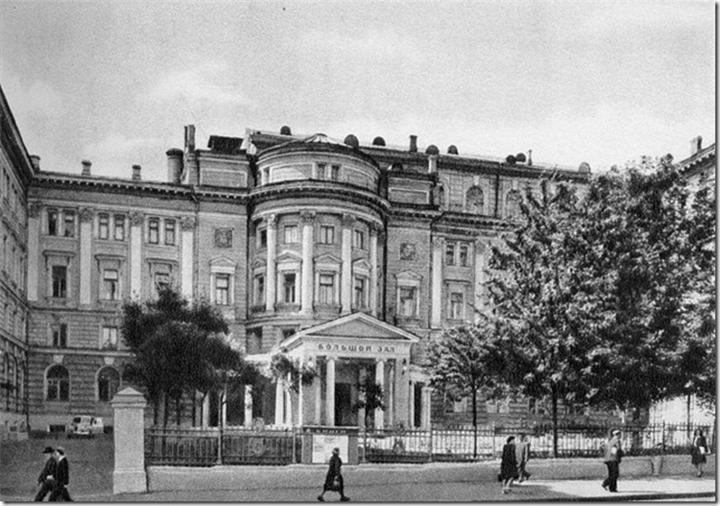 In 2015 he graduated from the Conservatorio della Svizzera Italiana, Lugano, where he has been studying with renowned cellist and conductor Enrico Dindo.
Mr. Robert Cohen - an outstanding British cellist had a strong artistic influence on Nikolay's performing career.
Excellent combination of Russian-Soviet and Western European top cello schools, artistic exchanges during masterclasses with cellists such as David Geringas, Natalia Gutman, Gary Hoffman, Maria Kliegel, Ralph Kirshbaum and Misha Maisky leaded Nikolay to a big stage.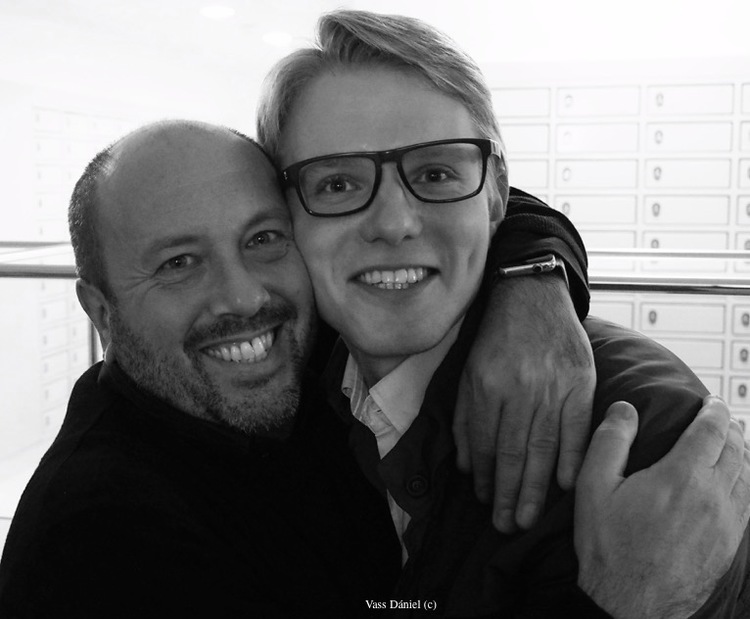 Nikolay has performed in many festivals: the Russian festivals "Violoncello Generations" (Moscow),"D.Shostakovich", "Beethoven Days in Moscow", "Moscow Autumn"; "Art-November" Moscow, "Glory to the Maestro!" (Mstislav Rostropovich Foundation), in the programs of the Spivakov International Foundation and the international foundation "New Names" as well as at the "Aurora Chamber Music" and "Atelie-42" (Sweden), the Jeunesses Musicales (Croatia), "Cistermusica Festival" (Portugal), Festival Internacional de Musica "Pau Casals" Vendrell 2013 (Spain), Summer Events Engadina Classica 2013 and Ceresio Estate 2014-2018 (Switzerland), "V.th Eilat Chamber Music Festival" (Israel), "The International Holland Music Sessions", Accademia Musicale Chigiana, Societa dei Concerti Milano 2014-2018, Lugano
Festival, Rome Chamber Music Festival, Mantova Chamber Music Festival, Ticino Musica, Continuo concert series Zürich, Lucerne Festival 2017, LAC Lugano and many others.
Nikolay performs in the most prestigious halls such as the Great Hall, Small Hall and Rachmaninov Hall of Tchaikovsky Moscow State Conservatory, the Armoury Chamber of the Moscow Kremlin, the Kremlin Hall of Nijny-Novgorod M. Rostropovich Philharmonia, the Great Hall of Saint-Petersburg D.Shostakovich Philharmonic, the Sala Verdi Milano, the Auditorio RSI Lugano, the Salle Paderewski Lausanne, LAC-Lugano, the Auditorium Pau Casals, Concertgebouw - Amsterdam, Carnegie Hall - New York, Philharmonics of Bratislava, Tonhalle Zürich, KKL Lucerne and others.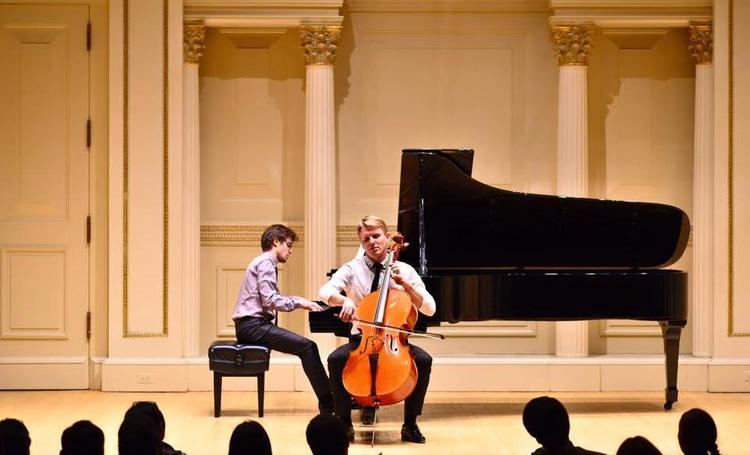 He is a winner and laureate of many international competitions:
VIII Concorso Internazionale Valsesia Musica, Italy (2007, First Prize),
International Music Competition "Paper de Musica", Spain (2007, I), XII International Competition of chamber music in Krakow, Poland (2008, I), Concorso Internazionale Citta di Pinerolo, Italy (2011, III), 38e Concours International de Musique de Lausanne, Switzerland (2012, III), "New Masters on tour" of TIHMS, American Fine Arts Young artist program, Val Tidone Chamber music competition and others.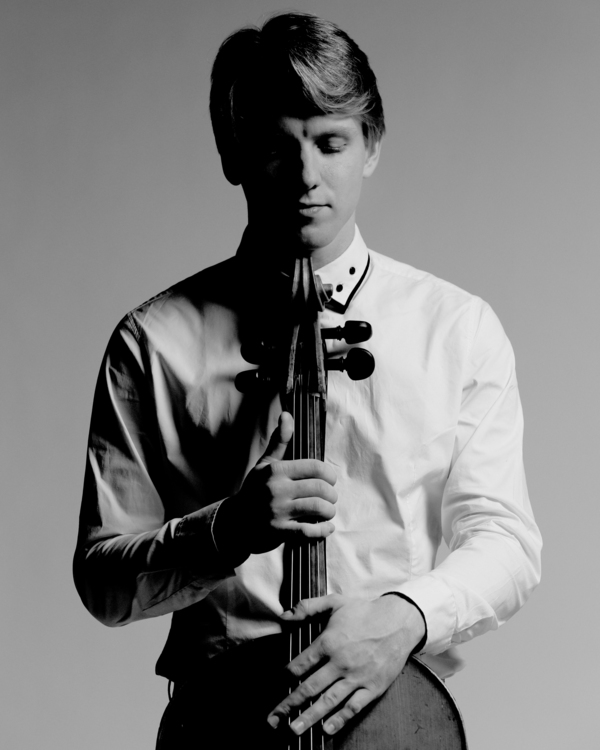 Since 2017 Nikolay Shugaev holds a position of the deputy artistic director of Habana Classica festival.
He is a professor at the Accademia di Musica di Erba.
Nikolay performs with musicians such as Zlata Chochieva (piano), Enrico Dindo (cello), Andrei Korobeinikov (piano), Massimo Quarta (violin), Fazil Say (piano), Sergey Krylov (violin), Yuval Gotlibovich (viola), Haik Kazazyan (violin),
Fatima Alieva (piano), Milan Rericha (clarinet), Andrey Gugnin (Piano), Maria Solozobova (violin), Nikolay Tokarev (piano).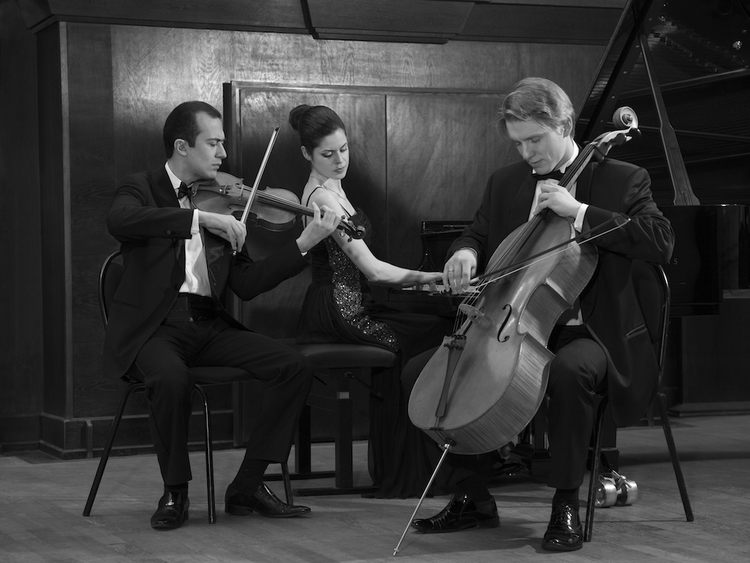 As a soloist Nikolay collaborates with conductors such as Maxim Emelyanichev, Andrea Raffanini, Andrea Oddone, Igor Frolov, Pierangelo Gemini, Leonid Nikolaev, Alexander Skulskiy, Alexander Polishuk, Arturo Tamayo, Kevin Griffiths, Sasha Makilia, Piotr Nikiforoff and orchestras "Moscow Camerata", "Gnessin Virtuosi", Moscow Symphonic Orchestra, Nijny-Novgorod Philharmonic, Saint-Petersburg State Academic Orchestra, l'Orchestra Novecento Lugano, Orchestra della Svizzera Italiana, Krasnoyarsk Symphony Orchestra, Orchestra di Vigevano, Chamber Orchestra of Havana, Nikolay is founding member of Spiegel Trio with Zlata Chochieva (Piano) and Ermir Abeshi (violin).
Mr. Shugaev has premiered several pieces by composers Oene van Geel (Netherlands), Michael Fine (US) and
Alexander Rosenblatt (Germany-Israel).
Nikolay plays Swiss cello made by Michael Stüerzenhofecker generosly provided by Rahn Kulturfonds (http://www.rahnkulturfonds.ch) and bow made by Benoit Rolland.